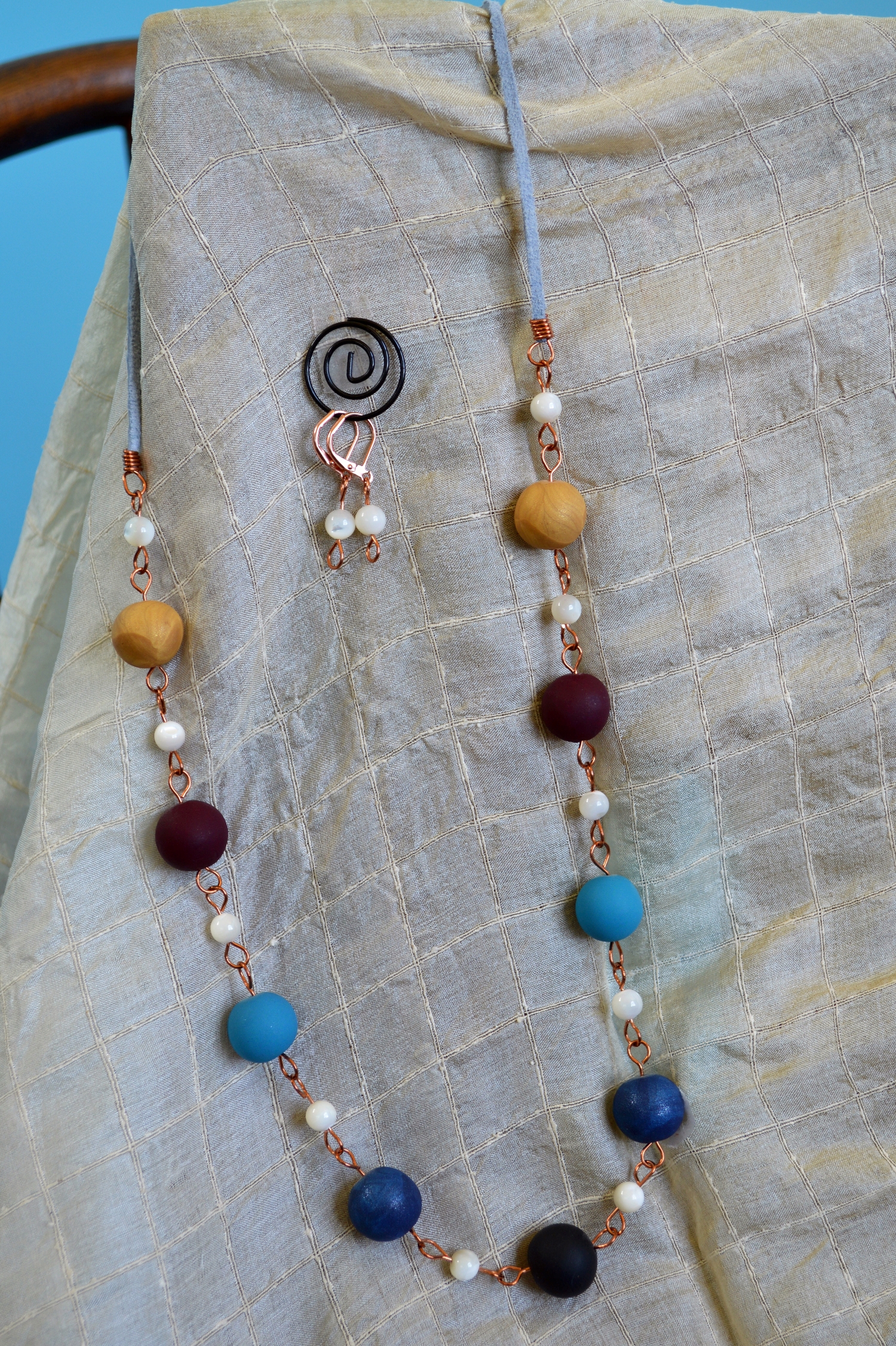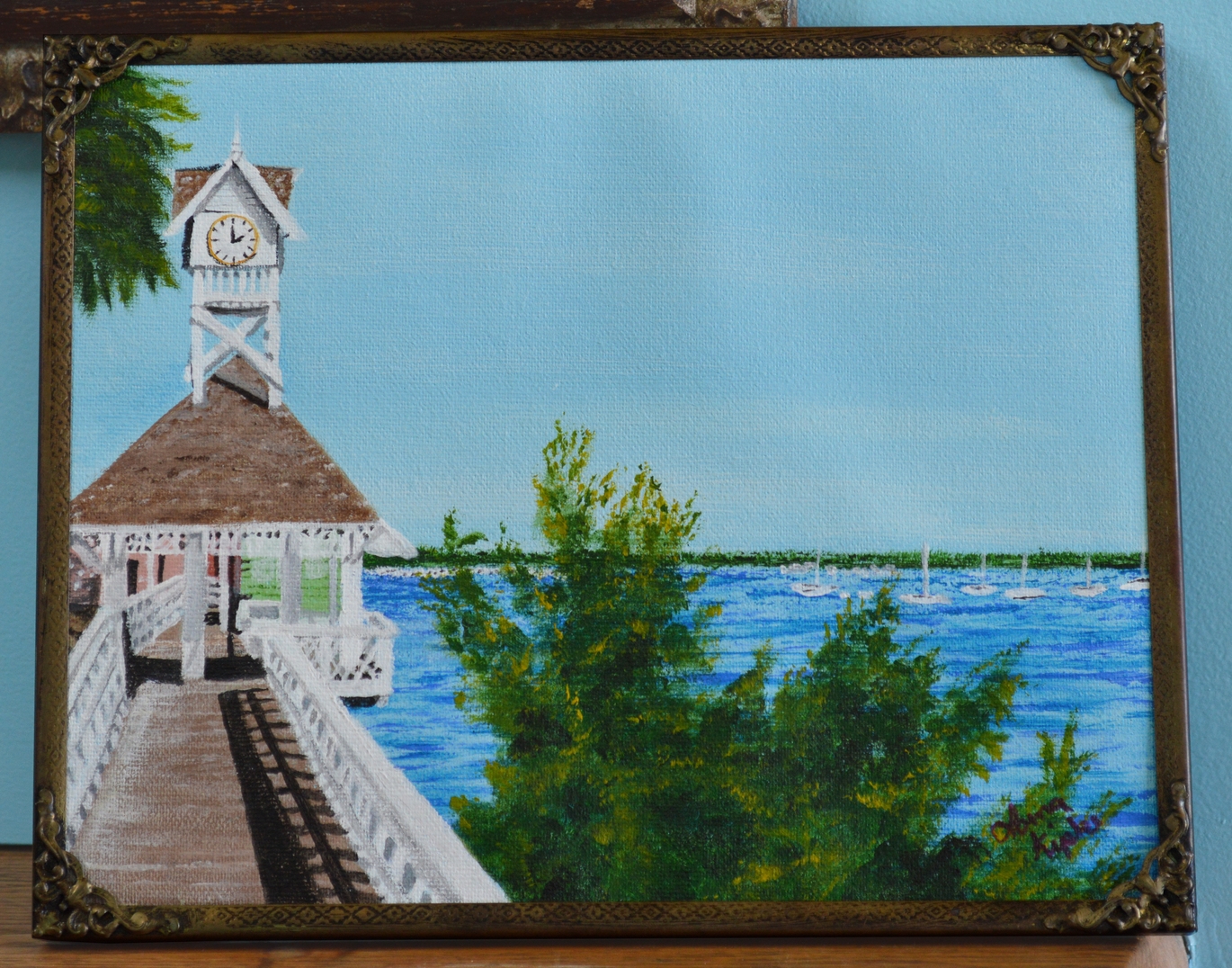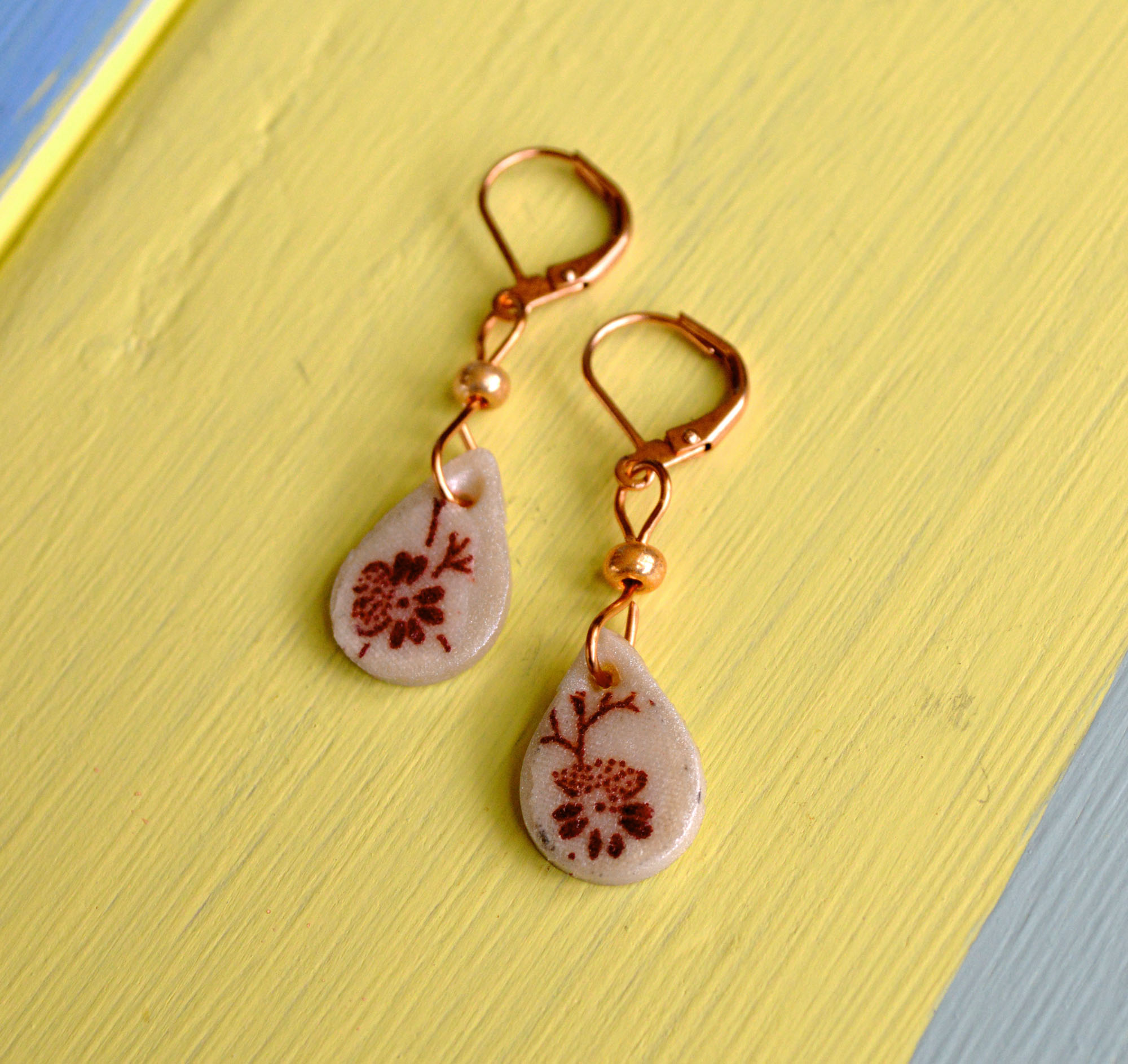 Art inspired by re-used, found and antique objects… adding a new chapter to their life stories.
Meant To Be Art
Meant To Be Art is a mother and daughter operation and art has always been our passion. We love working together to create unique, one-of-a-kind pieces that we find beautiful.
Style & Quality
We use a wide variety of materials to create our unique, one of a kind pieces. We use recycled, re-purposed, and natural materials for many of our jewelry, handbags, and multi-media pieces.
We are always searching for new and exciting ways to create our art and we enjoy experimenting with all sorts of materials. Because of this, we tend not to make the same thing twice so our artwork is truly one-of-a-kind.
We hope that when you look at one of our pieces you experience the feeling of looking through a private window on the world - with
an artist as your guide.
Thank you for shopping with us!
We appreciate each and everyone of our customers! We believe that art is for everyone and we strive to make each piece not only beautiful but affordable. Thank you for your support.
100% Handmade
Art is not a commercial endeavor for us which is why we don't mass produce anything. Each piece we make is designed and hand crafted by us, so even if the subject is the same, the interpretation is unique.
Our acrylic paintings are inspired by nature and painted from our own original photographs. Each piece has a different story to tell and we often add watercolor pieces, photographs or other found objects to our paintings to which adds a unique dimension to the piece. They are all truly one of a kind and never mass printed. Our jewelry is designed using handmade polymer clay beads,wire and various natural materials. All of our handbags are designed by hand from our original patterns. Each are durably sewn to be used whenever and wherever. Most are made from 100% cotton and recycled materials keeping you stylish and eco friendly at the same time.
We're always adding new pieces!
Since we work with a wide variety of materials we are always creating new & interesting works of art. Because of this, our shopping page will change often, but never fear, our Gallery page will feature everything we have to offer. So if you see something that peaks your interest email us or give us a call and we'll hook you up!